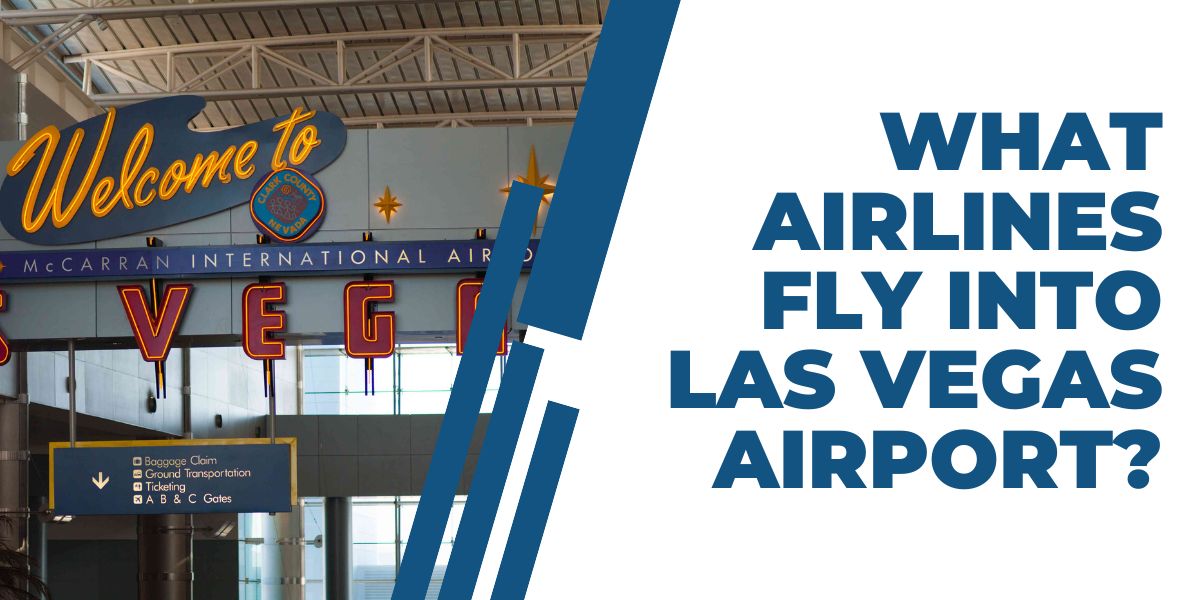 Built in 1942, LAS or Harry Reid International Airport was opened for flight operations in 1948. It is an international airport that serves many airlines. Also known as Las Vegas Airport, it is best known for its travel services. LAS has a total of two terminals along with 4 runways through which multiple airlines fly to and from the Las Vegas Valley. Each terminal is equipped with advanced and necessary amenities. This is one of the reasons why airlines like Delta, Spirit, and KLM use LAS Airport for their scheduled flights. It is also a hub/base airport for many air operators including Frontier Airlines, Southwest Airlines, Allegiant Air, etc.
Which Airlines Operate at Las Vegas Airport Terminal 1?
Terminal 1 or T1 of the LAS Airport is used by many leading airlines to operate its passenger flights. Delta Air frequently operates from this terminal. To and from this airport, the airline offers connectivity to Salt Lake City, Atlanta, Boston, and other locations.
This terminal is used by many other airlines as well including the ones tabulated below:
What Airlines Fly to/from Terminal 3 at Las Vegas/Harry Reid International Airport?
Harry Reid International Airport has another terminal, T3. It has two gates D and E so that passengers can easily arrive and depart. Terminal 3 also has separate facilities such as various ticketing counters due to which it is able to support the operations of multiple international and domestic carriers.
International Airlines at LAS Terminal 3
Air Canada
Copa Airlines
Avianca
Lynx
Viva
Domestic Airlines at Las Vegas Airport Terminal 3
Summary
The terminals of LAS Airport are well-equipped with the features and services needed to ensure the operations of multiple airlines. This is one of the reasons why leading domestic as well as international air operators trust it for its flights and smooth operations.